February 2016 News
Dr Aidan Dodson, 4/7/2016: The mysteries of Nefertiti; Dr Katja Goebs, 4/21/2016: Dancing Ostriches and Horns of Light; Dr Gregory Marouard, 4/29/2016: Six Seasons of...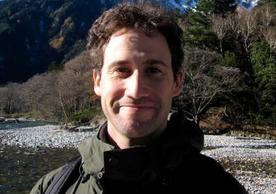 New Magnetic Tools for Archaeology and Anthropology.  4 pm, 51 Hillhouse Avenue room 101. Feinberg is the Associate Director of the (National) Institute for Rock Magnetism (...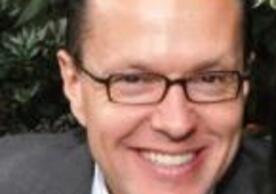 Provincial Spaces and Layered Monarchies in the Han and Roman Empires.  Ancient Societies Workshop, noon, February 12, Phelps 407. A light lunch will be served.