January 2018 News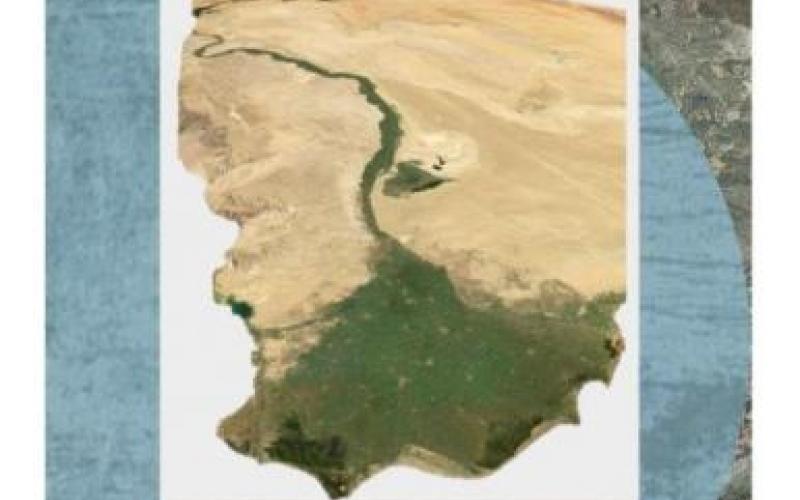 Please join us during the month of April for four lectures in as many weeks! Stefan Kroepelin- April 9 Mark Macklin- April 16 Cecile Blanchet- April 23 Jamie Woodward- April...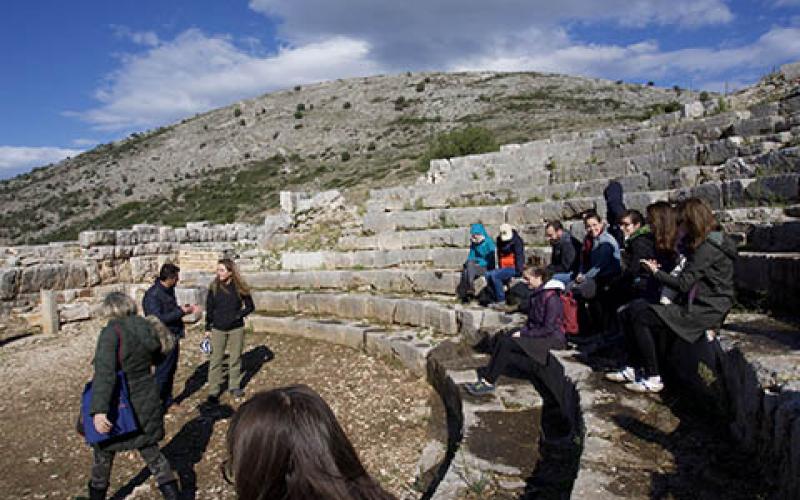 The Ancient Greek Festivals Travel Seminar, taught by Jessica Lamont (assistant professor of classics) and Carolyn Laferrière (Archaia Postdoctoral Associate in Ancient and...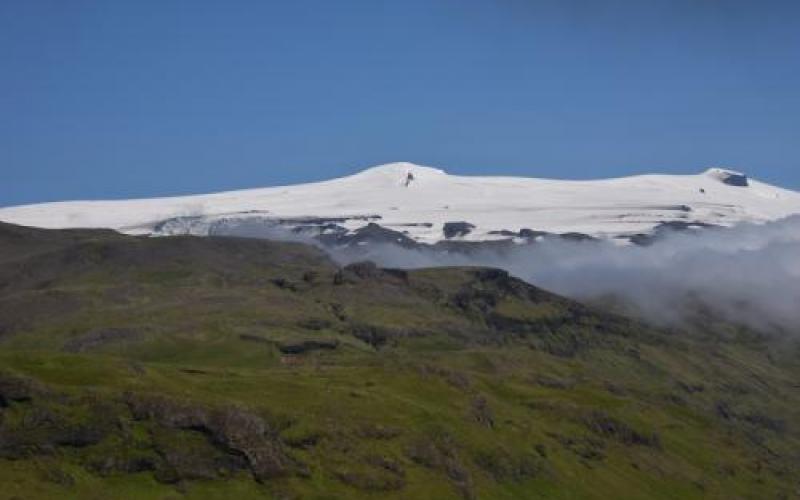 ARCHAIA heads to Iceland / Greenland in the Summer of 2018 We are excited to announce the second annual Archaia Summer Study Tour to take place in the last two weeks of...
Join us for our first Ancient Societies Workshop of the semester with guest lecturer Dr. Ulrike Roth from The University of Edinburgh. Friday January 26, 2018 12pm-2pm Phelps...