News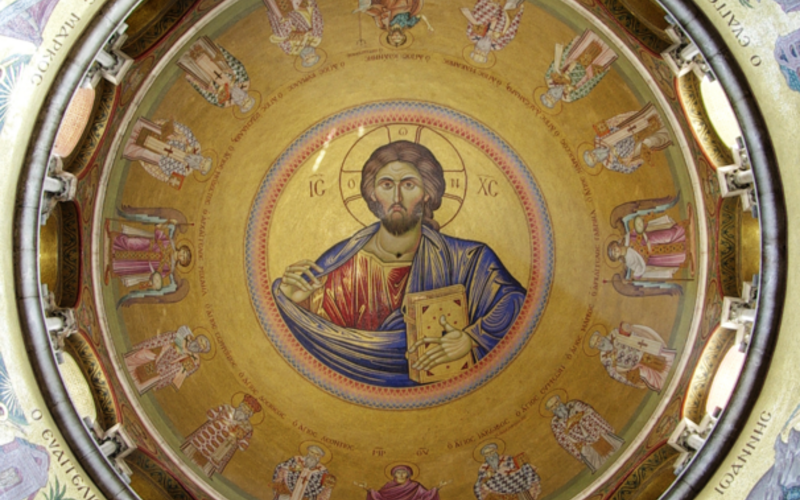 At the proposal of Jimmy Daccache, Maria Doerfler, and Kevin van Bladel, Yale University has been elected as the site of the Ninth North American Syriac Symposium, to take...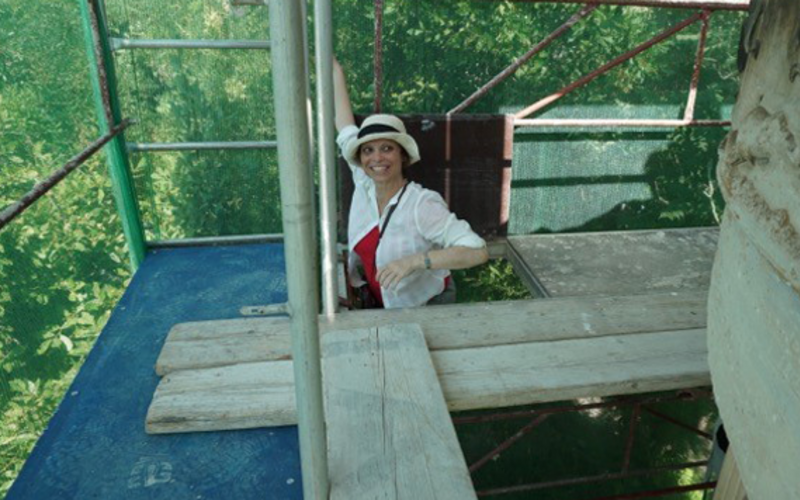 Digging Up The Past Last month, Milette Gaifman, Associate Professor of History of Art and Classics and member of Archaia, the Yale Initiative for the study of ancient and...
The Yale Archaia short summer course this year was to Iceland and Greenland, and led by Joe Manning (History & Classics) Anders Winroth (History (Johanna Fridriksdottir...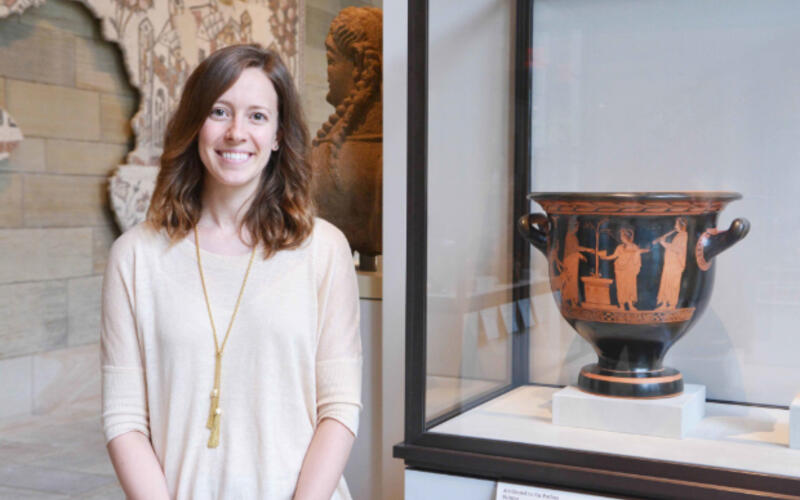 YUAG and Archaia Present: "Sights and Sounds of Ancient Ritual" Open November 9-March 3 In the ancient world, religious rituals were multisensory experiences, filled with...
Veiw Event Poster Here Location: Kline Geology Lab (KGL) 210 Whitney Ave, Room 101. Date: Tuesday, September 25, 2018 at 12:00. noon. Host: Pablo Londero. Contact: l...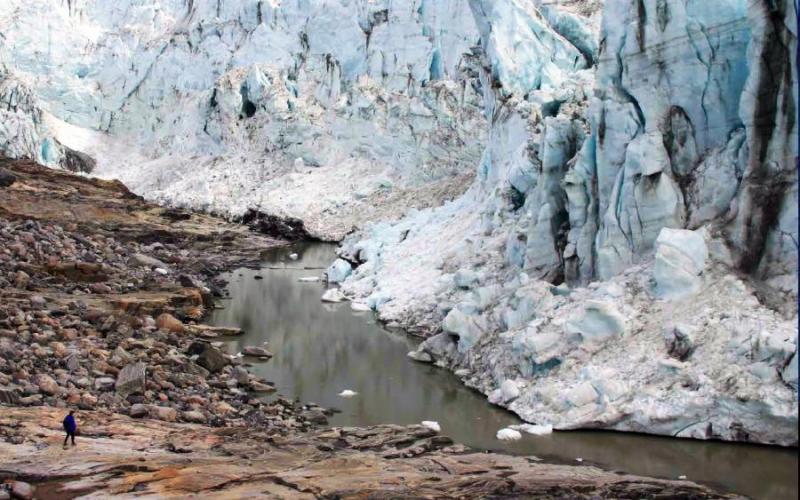 "Ancient history in Greenland ice"  Monday, Septermber 24, 2018- 4:00pm Kline Geology Lab (Auditorium)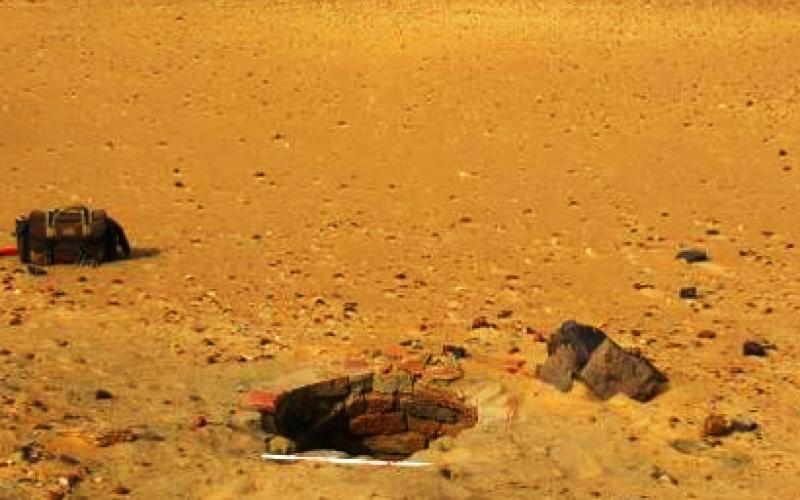 The Yale Nile Initiative Lecture Series: Mark Macklin "When the Nile ran dry: human responses to rapid Holocene hydrological change in upper Nubia." April 16, 2018...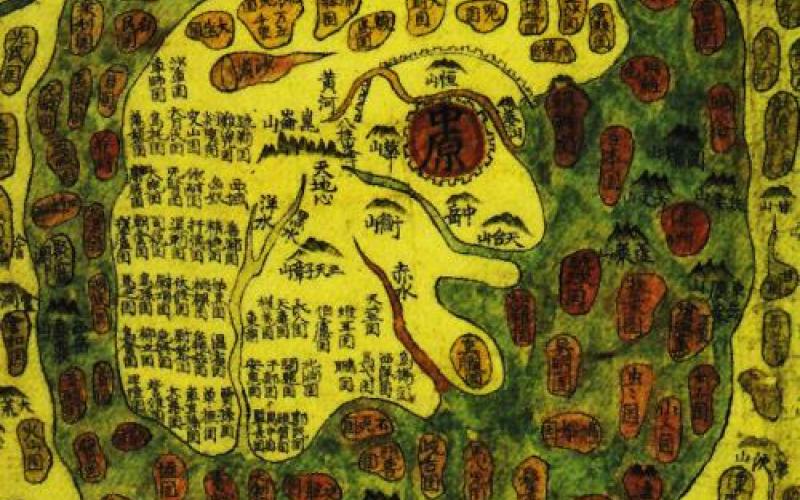 "Provincialising pre-modern Europe: Can we free slavery, genocide, gender, etc from western Enlightenment categories?" With commentary by James Scott, Yale Friday March 30,...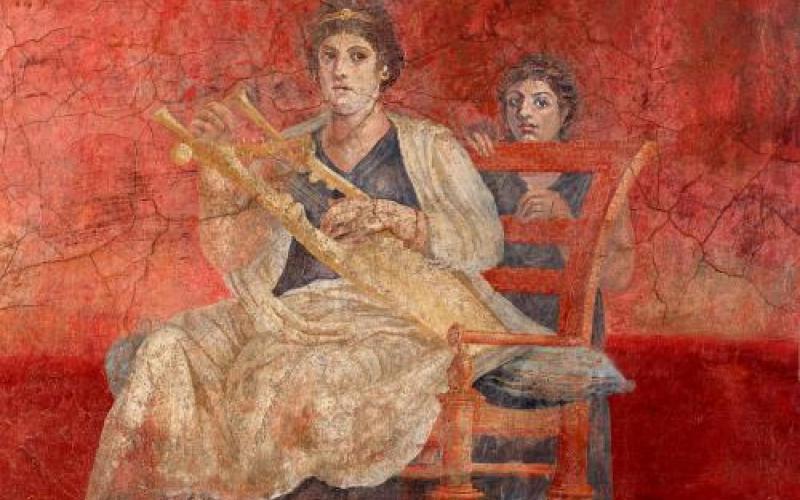 Dr. Hilary Becker, Binghamton University. TUESDAY MARCH 6, 2018 5:30 PM PHELPS 207 (344 College St).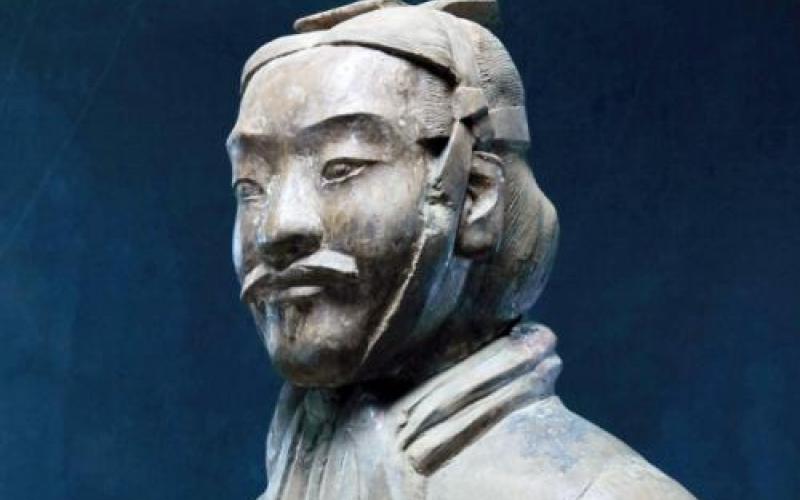 Professor Robin D.S. Yates, McGill University. Friday March 9, 2018 12pm-2pm Phelps Hall, Room 401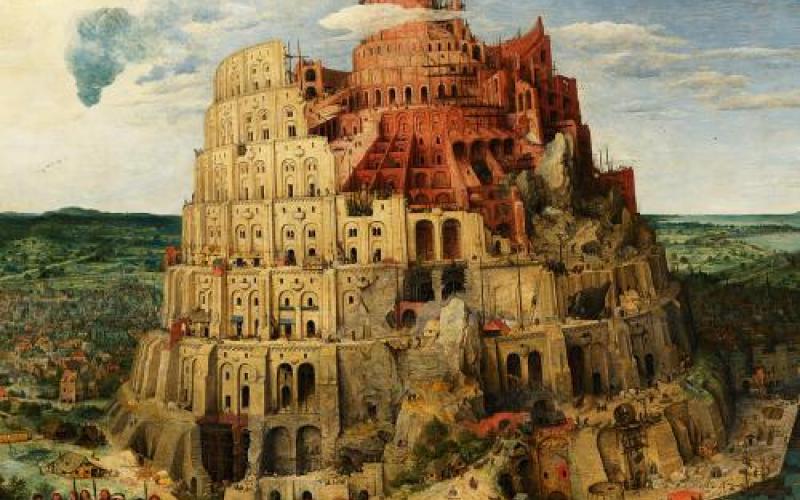 Michael Jursa, University of Vienna With commentary by James C. Scott, Yale Friday January 26, 2018 12pm-2pm Phelps Hall, Room 401 By Pieter Brueghel the Elder