In the news
Archaia's Postdoctoral Associate, Carolyn Laferrière, has accepted a two-year appointment as Postdoctoral Fellow at the University of Southern California's Center for the...
In the midst of school closures and a shift to online learning, Archaia is glad to announce some good news. This spring, two Archaia-affiliated professors were granted tenure...
Description Yale University seeks to appoint a Postdoctoral Associate in ancient and pre-modern cultures and civilizations. This is a two-year position beginning in the...
This week, the Yale Babylonian Collection opened a new exhibit, "Women at the Dawn of History," at the Collection's home on the third floor of Sterling Memorial Library. The...
The Third Assyriological Seminar of the season: Marcel Sigrist, director emeritus of the École Biblique in Jerusalem, will talk about "The Development of an Administrative...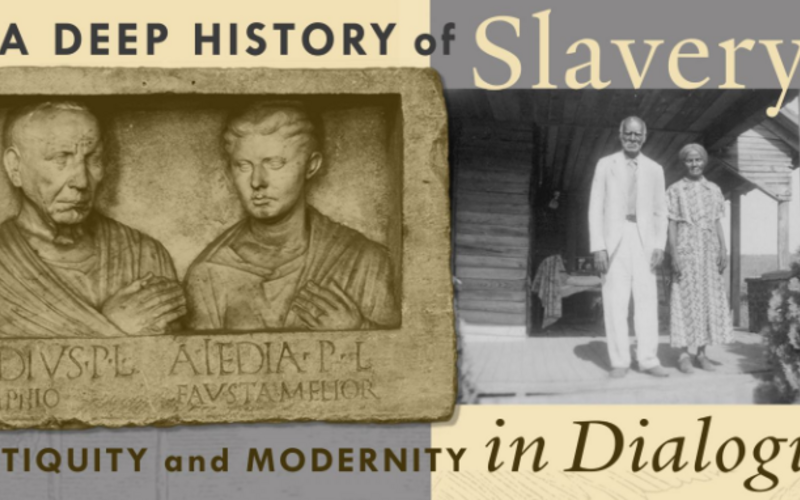 "A Deep History of Slavery" seeks to put in dialogue two historical contexts deeply marked by slaveholding, the Classical and modern Atlantic worlds. Both have long been in...
Henry Lamb is Chair of the Department of Geography and Earth Sciences at Aberystwyth University. His principal research interests are in Quaternary environmental change,...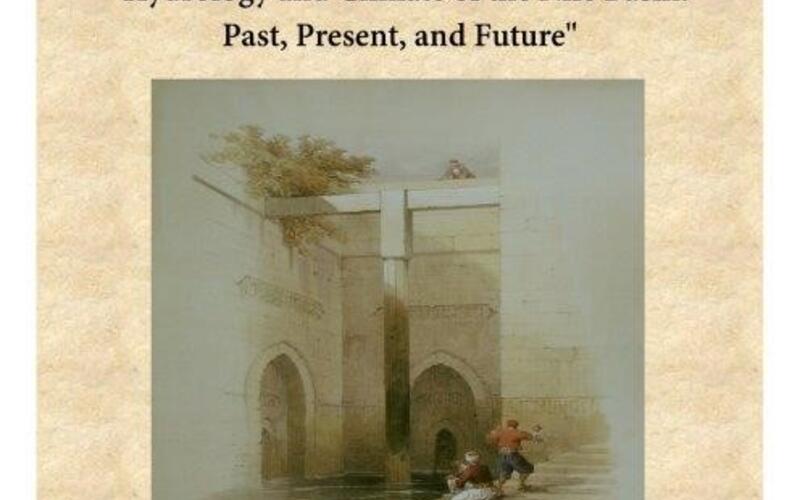 Friday, October 4 4PM Sterling Chemistry Laboratory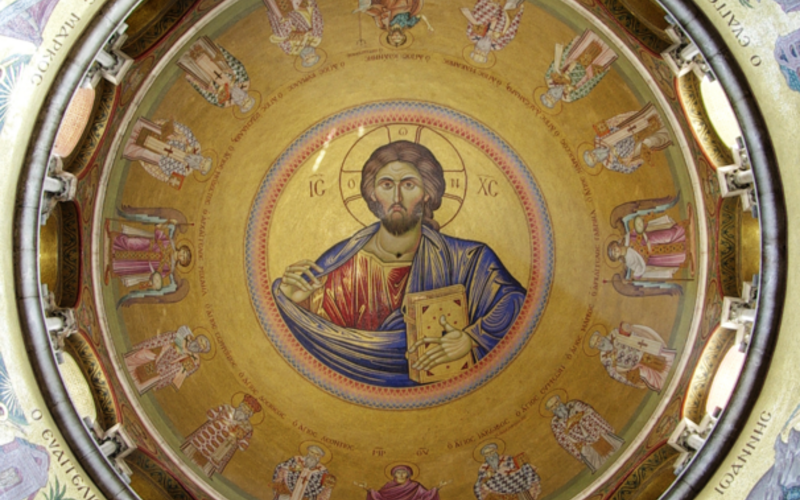 At the proposal of Jimmy Daccache, Maria Doerfler, and Kevin van Bladel, Yale University has been elected as the site of the Ninth North American Syriac Symposium, to take...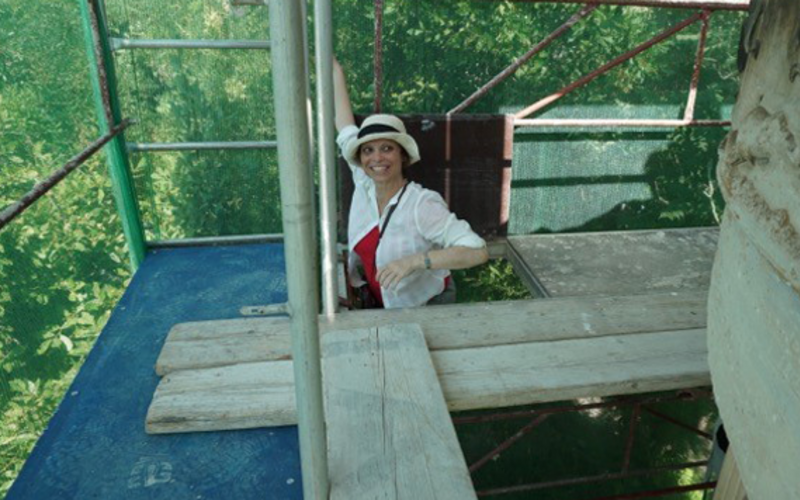 Digging Up The Past Last month, Milette Gaifman, Associate Professor of History of Art and Classics and member of Archaia, the Yale Initiative for the study of ancient and...
The Yale Archaia short summer course this year was to Iceland and Greenland, and led by Joe Manning (History & Classics) Anders Winroth (History (Johanna Fridriksdottir...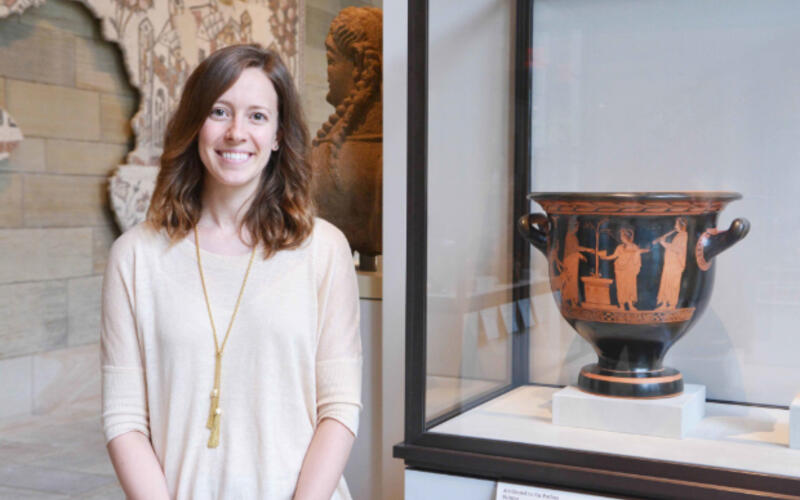 YUAG and Archaia Present: "Sights and Sounds of Ancient Ritual" Open November 9-March 3 In the ancient world, religious rituals were multisensory experiences, filled with...