In the news
The Third Assyriological Seminar of the season: Marcel Sigrist, director emeritus of the École Biblique in Jerusalem, will talk about "The Development of an Administrative...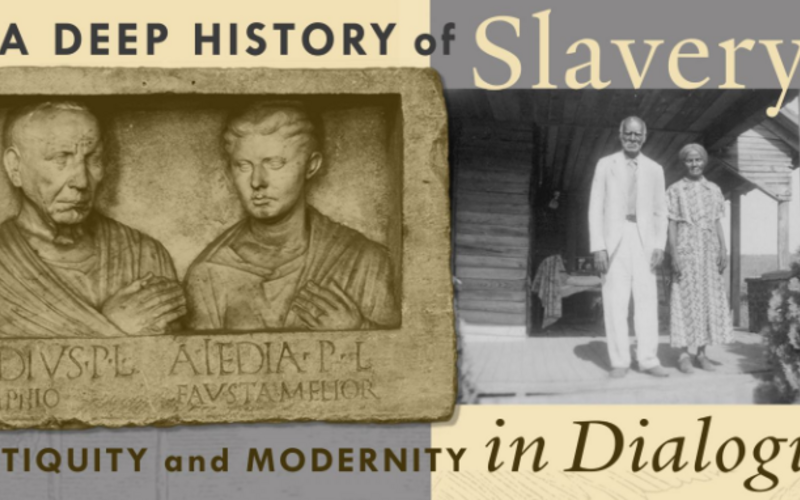 "A Deep History of Slavery" seeks to put in dialogue two historical contexts deeply marked by slaveholding, the Classical and modern Atlantic worlds. Both have long been in...
Henry Lamb is Chair of the Department of Geography and Earth Sciences at Aberystwyth University. His principal research interests are in Quaternary environmental change,...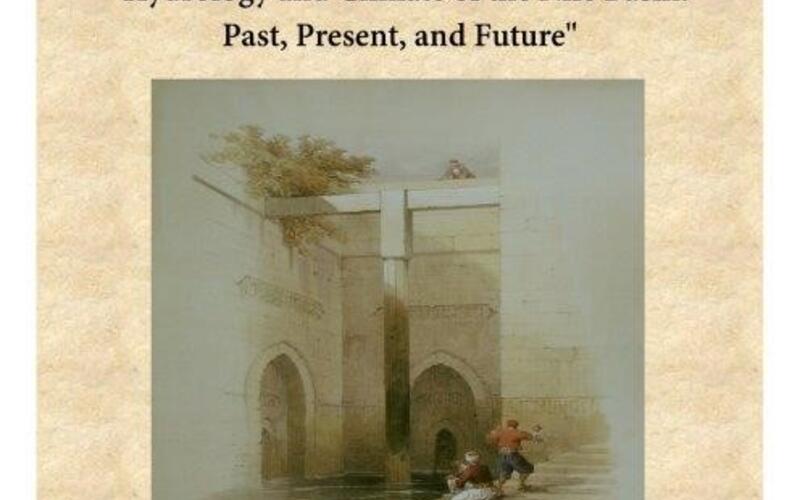 Friday, October 4 4PM Sterling Chemistry Laboratory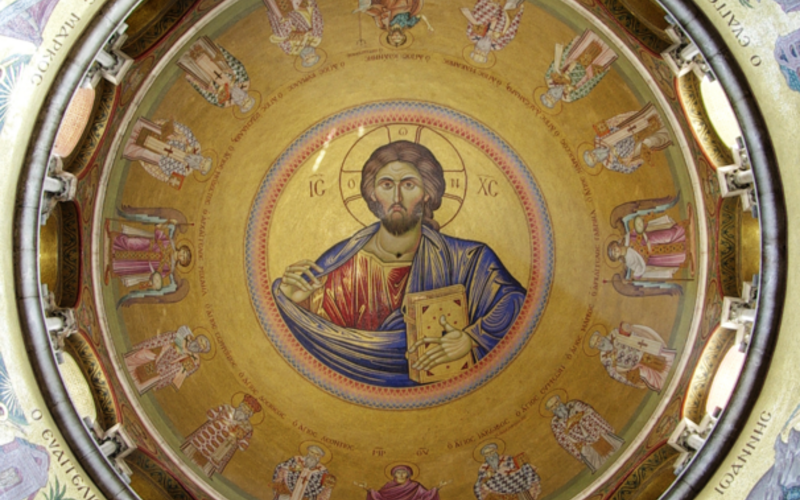 At the proposal of Jimmy Daccache, Maria Doerfler, and Kevin van Bladel, Yale University has been elected as the site of the Ninth North American Syriac Symposium, to take...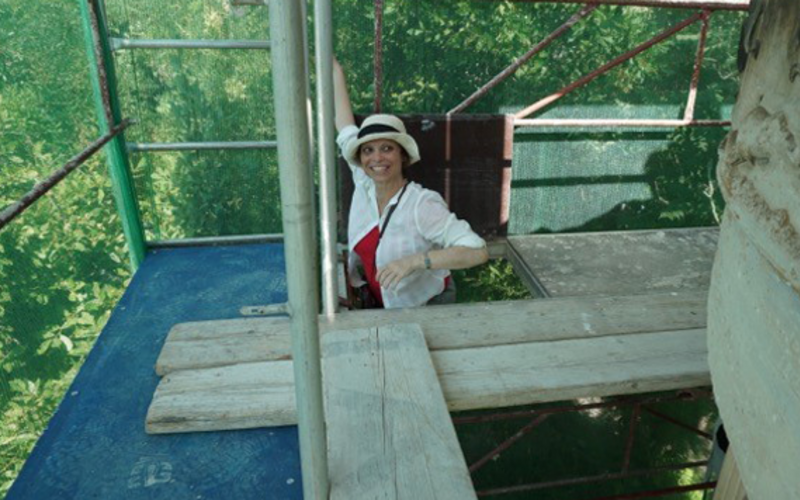 Digging Up The Past Last month, Milette Gaifman, Associate Professor of History of Art and Classics and member of Archaia, the Yale Initiative for the study of ancient and...
The Yale Archaia short summer course this year was to Iceland and Greenland, and led by Joe Manning (History & Classics) Anders Winroth (History (Johanna Fridriksdottir...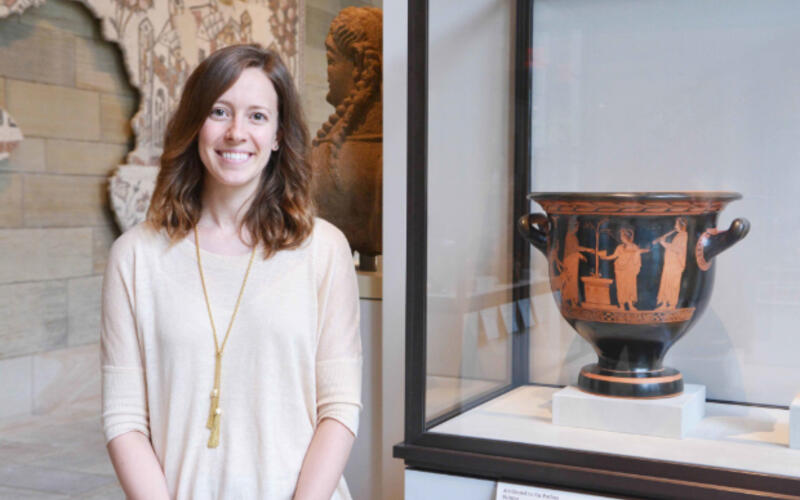 YUAG and Archaia Present: "Sights and Sounds of Ancient Ritual" Open November 9-March 3 In the ancient world, religious rituals were multisensory experiences, filled with...
Veiw Event Poster Here Location: Kline Geology Lab (KGL) 210 Whitney Ave, Room 101. Date: Tuesday, September 25, 2018 at 12:00. noon. Host: Pablo Londero. Contact: l...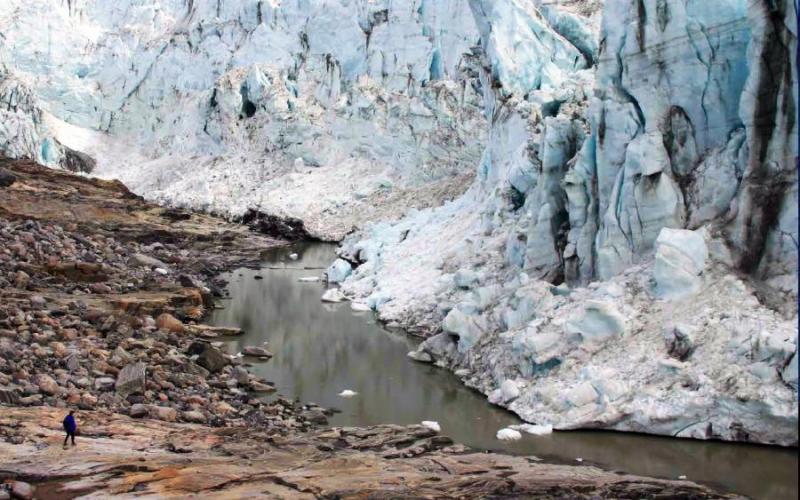 "Ancient history in Greenland ice"  Monday, Septermber 24, 2018- 4:00pm Kline Geology Lab (Auditorium)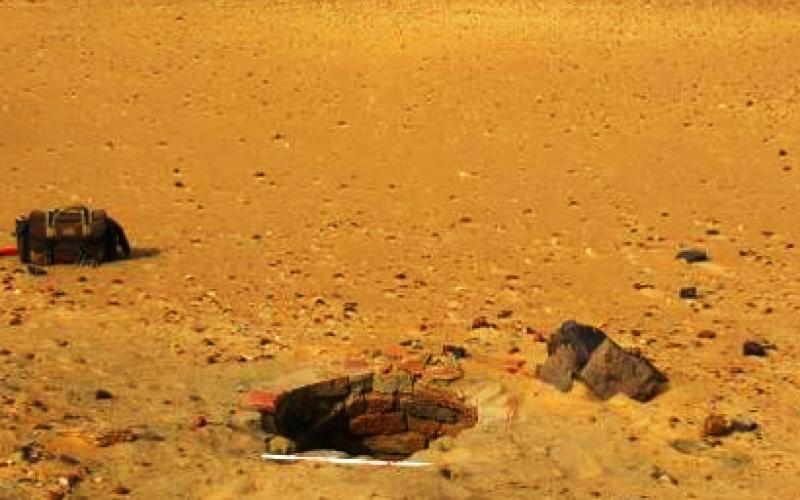 The Yale Nile Initiative Lecture Series: Mark Macklin "When the Nile ran dry: human responses to rapid Holocene hydrological change in upper Nubia." April 16, 2018...