News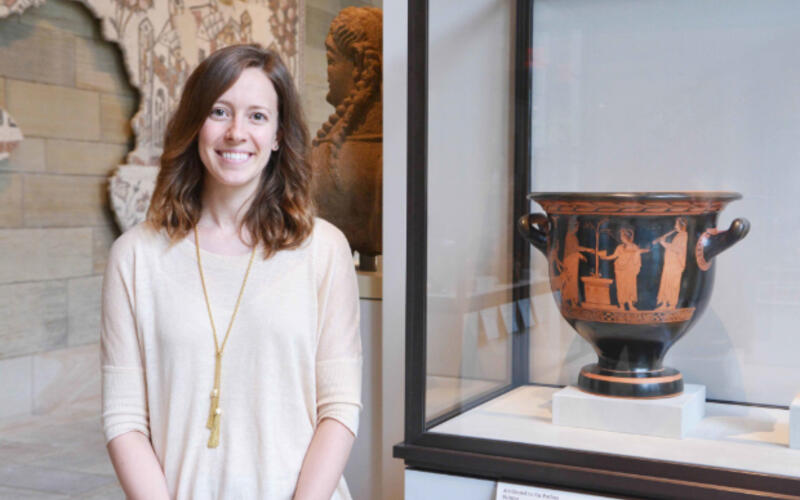 YUAG and Archaia Present: "Sights and Sounds of Ancient Ritual" Open November 9-March 3 In the ancient world, religious rituals were multisensory experiences, filled with...
Veiw Event Poster Here Location: Kline Geology Lab (KGL) 210 Whitney Ave, Room 101. Date: Tuesday, September 25, 2018 at 12:00. noon. Host: Pablo Londero. Contact: l...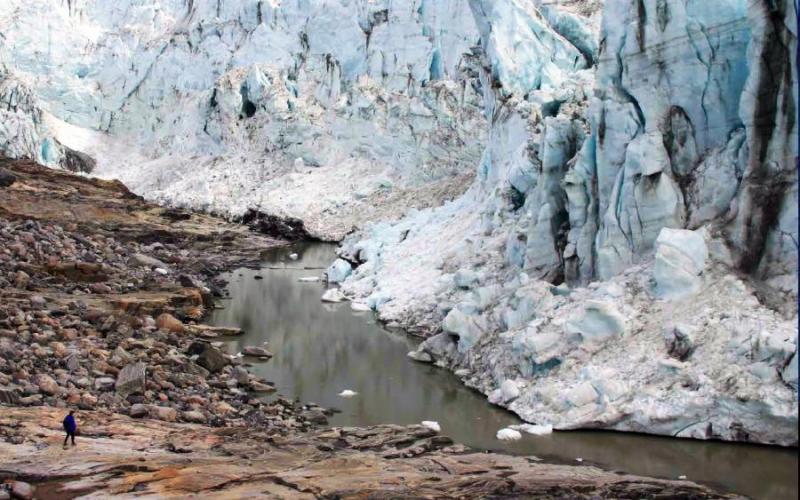 "Ancient history in Greenland ice"  Monday, Septermber 24, 2018- 4:00pm Kline Geology Lab (Auditorium)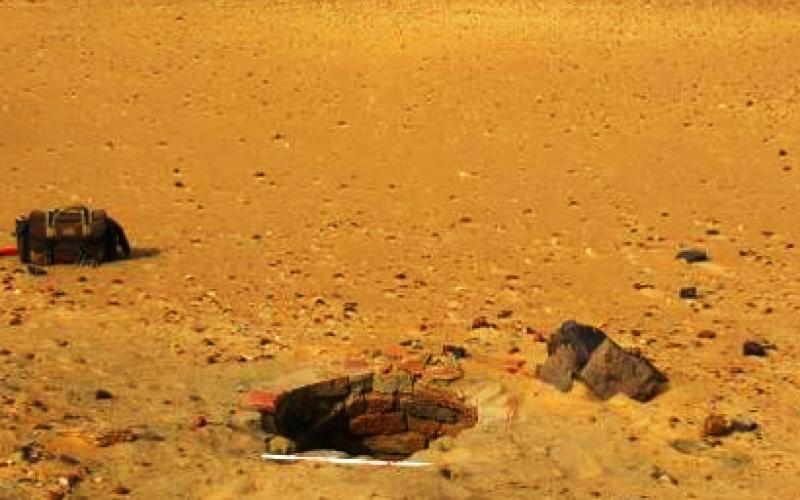 The Yale Nile Initiative Lecture Series: Mark Macklin "When the Nile ran dry: human responses to rapid Holocene hydrological change in upper Nubia." April 16, 2018...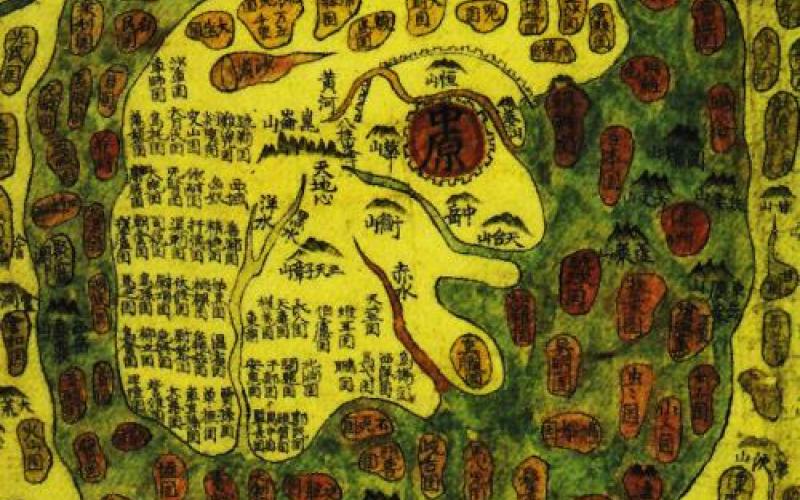 "Provincialising pre-modern Europe: Can we free slavery, genocide, gender, etc from western Enlightenment categories?" With commentary by James Scott, Yale Friday March 30,...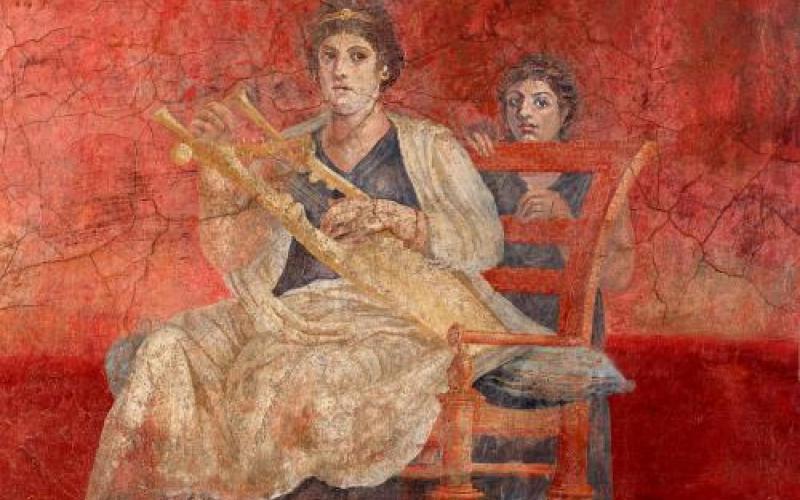 Dr. Hilary Becker, Binghamton University. TUESDAY MARCH 6, 2018 5:30 PM PHELPS 207 (344 College St).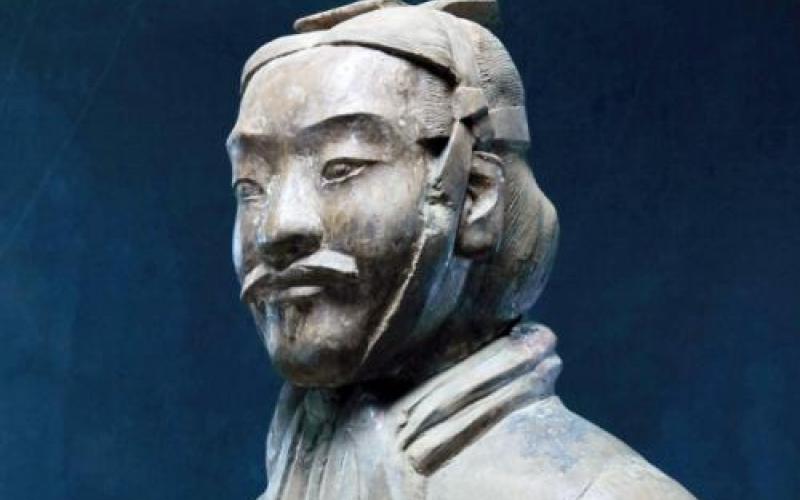 Professor Robin D.S. Yates, McGill University. Friday March 9, 2018 12pm-2pm Phelps Hall, Room 401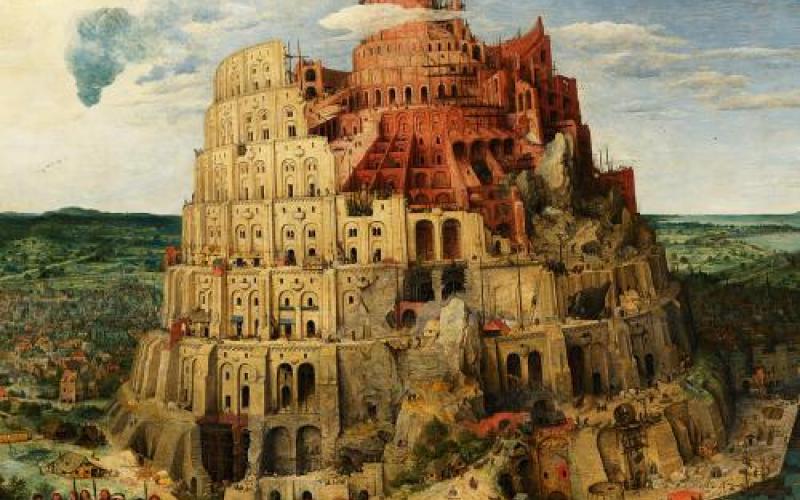 Michael Jursa, University of Vienna With commentary by James C. Scott, Yale Friday January 26, 2018 12pm-2pm Phelps Hall, Room 401 By Pieter Brueghel the Elder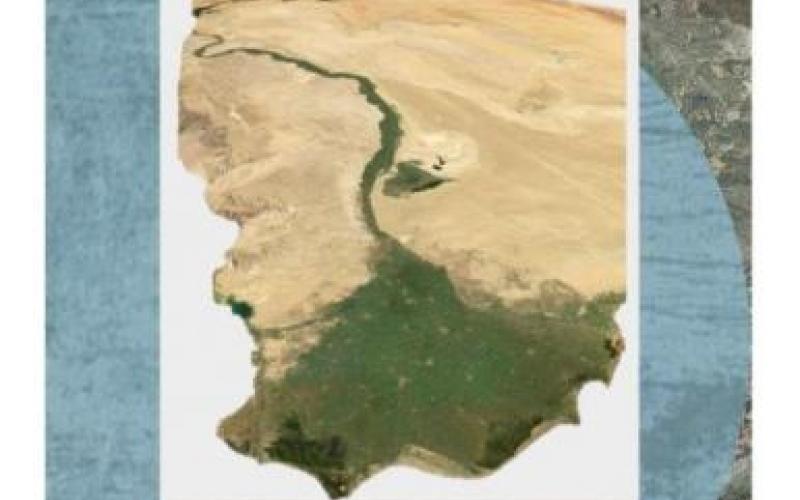 Please join us during the month of April for four lectures in as many weeks! Stefan Kroepelin- April 9 Mark Macklin- April 16 Cecile Blanchet- April 23 Jamie Woodward- April...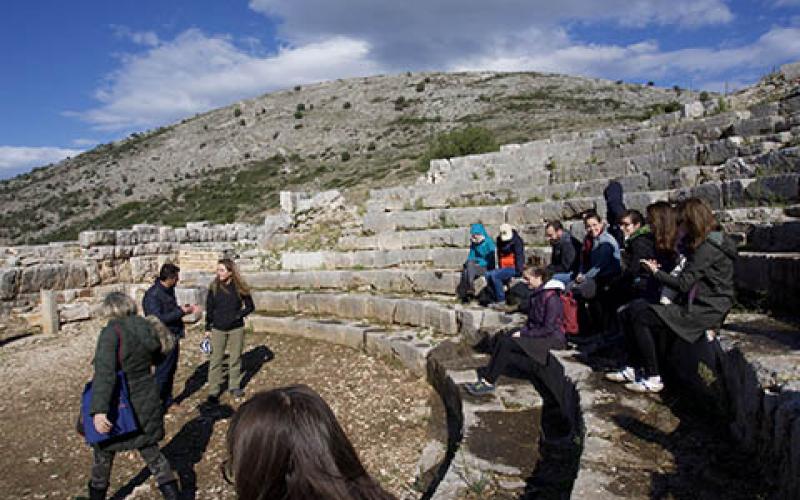 The Ancient Greek Festivals Travel Seminar, taught by Jessica Lamont (assistant professor of classics) and Carolyn Laferrière (Archaia Postdoctoral Associate in Ancient and...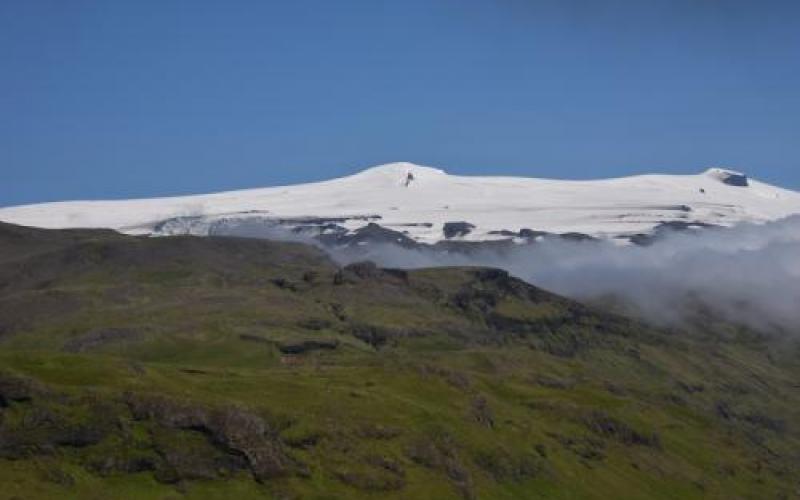 ARCHAIA heads to Iceland / Greenland in the Summer of 2018 We are excited to announce the second annual Archaia Summer Study Tour to take place in the last two weeks of...